Camera Strap - Yellow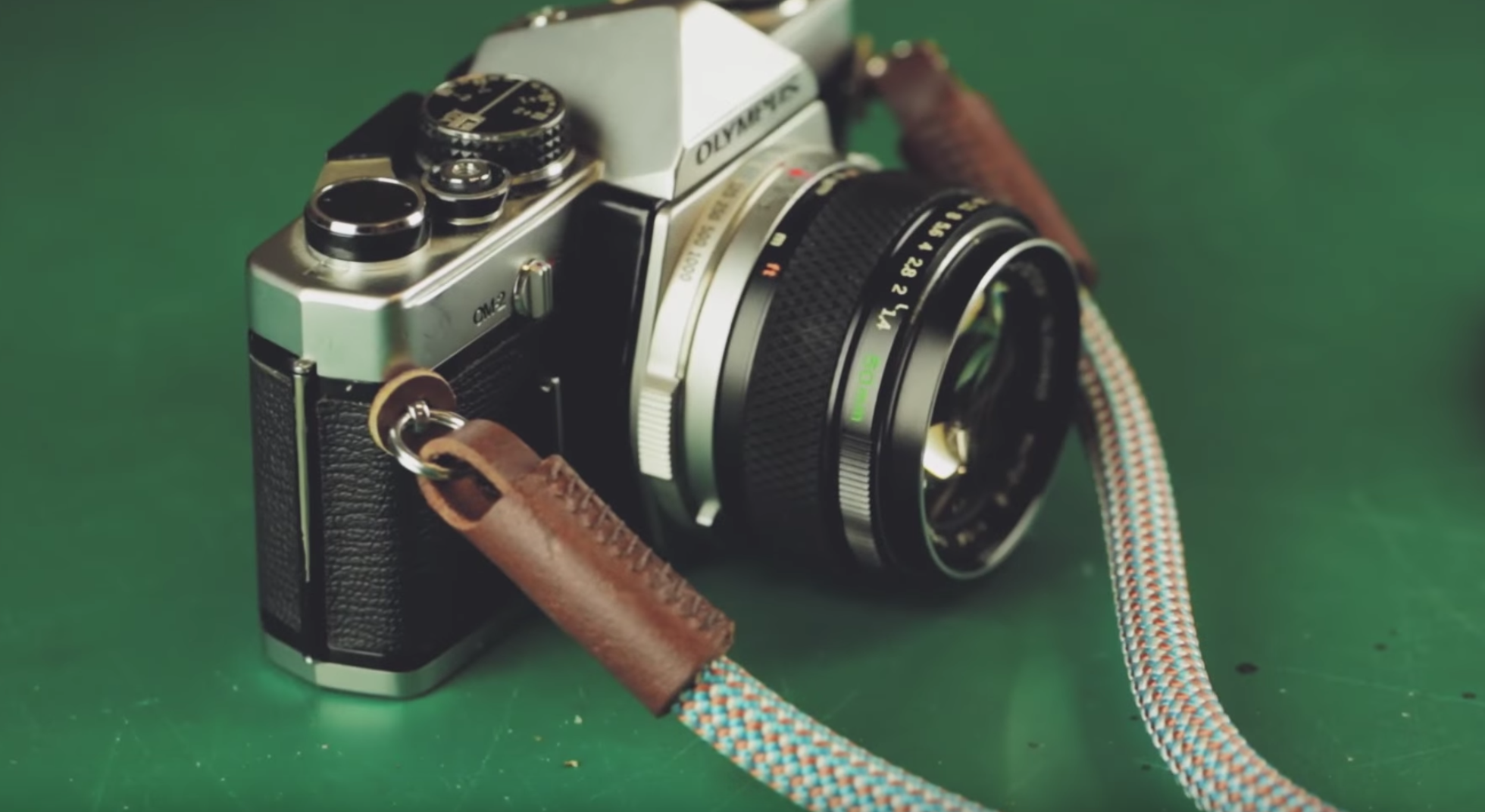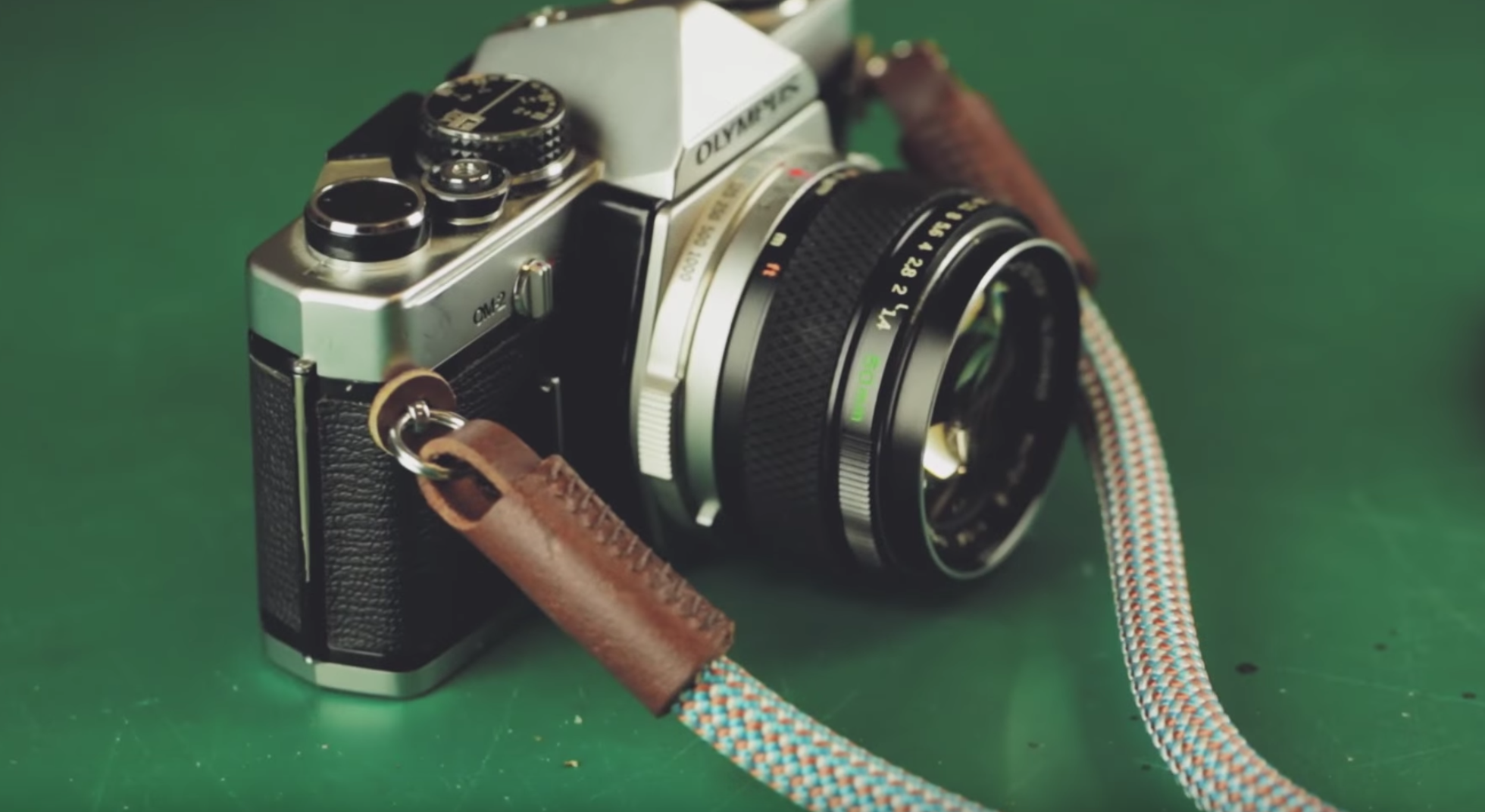 Camera Strap - Yellow
Made from 10mm dynamic climbing rope. The ends are hand stitched with high strength thread and leather. Finished with split rings to connect to your camera.

These materials can hold the weight of a climber... they'll definitely hold your camera safely!

- Total length approx 100cm
- Very durable and strong due to the nature of the material and the simple design.
- Very comfortable against the skin due to the soft material.
- Small and lightweight meaning it can easily be stored in pocket or camera bag if swapping between a wrist and neck strap.